D-Series Single Head Embroidery Machine Training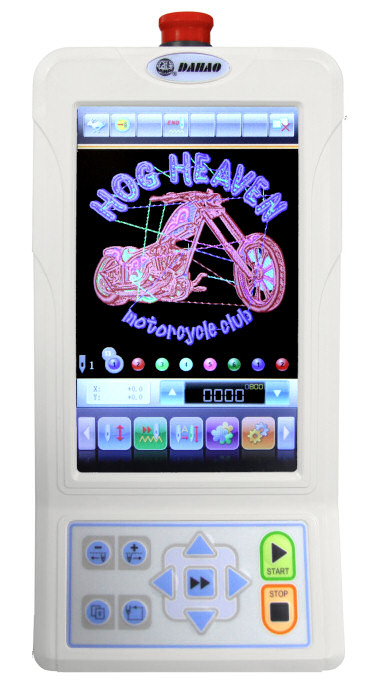 Tall Control Panel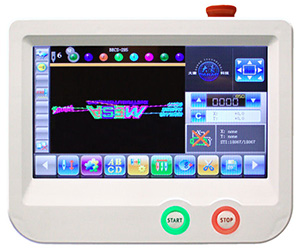 Wide Control Panel
These pages are specific to the Highland D Series Single Head Embroidery Machines with one of the control panels shown here. Many of the video instructions will be the same for other models, but control panel operations are specific to the control panel model.
These models currently include the 1201-Echo, HM/D-1201c, HM/D-1501c, and the HM/D-1501c5.
MESA wants you to be successful with your embroidery, so we've created this series of videos, plus helpful documents and guides, to walk you through the most common tasks performed on Highland compact embroidery machines.
Use the menu on the left - start at the beginning under "Getting Started", or choose the help you need right now!
If you ever need additional help, MESA Support is just a phone call away. Call toll free 800-330-3867 Option 2.